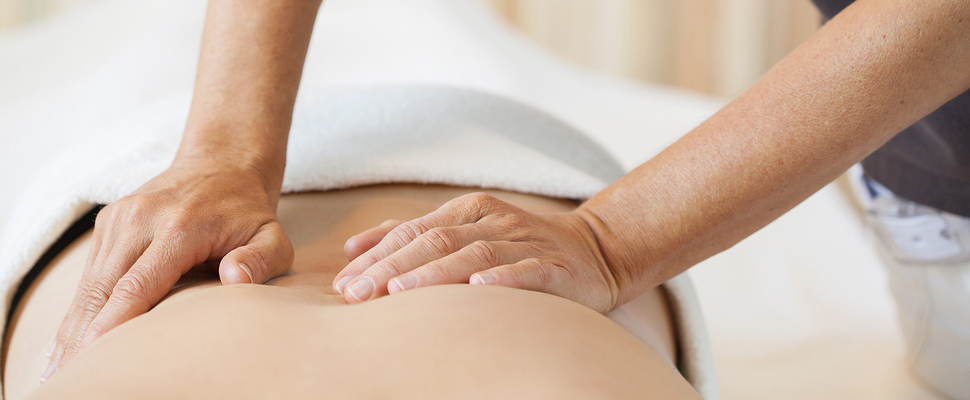 Thank you for visiting my website. If you are seeking therapeutic massage and bodywork for relaxation, stress relief, rehabilitation, or simply to nurture the body, mind and spirit, you've come to the right place!
I am a highly trained and skilled massage therapist, fully qualified and insured, with nearly two decades of experience. I offer many different types of deeply therapeutic, rehabilitative, relaxing and rejuvenating massage and bodywork in the comfort of your own home in the areas of Hastings, St. Leonards, Battle and Bexhill. I bring everything necessary to provide your treatment, including a very comfortable and sturdy portable massage table, linens, oils, music, etc. The only thing you need to provide is a suitable space in your home to set up.
Please feel free to browse the rest of my website for more information, and do not hesitate to contact me with any questions or to book your appointment. You can also click here to read some kind words from happy clients I've worked with in the past. I look forward to hearing from you and working with you very soon!

Book Book your session today by calling
07490 427977 or you can email me at livingaloha@gmail.com
I hope you have a lovely day!