---
Book now by calling 07490 427977 or by email at livingaloha@gmail.com
---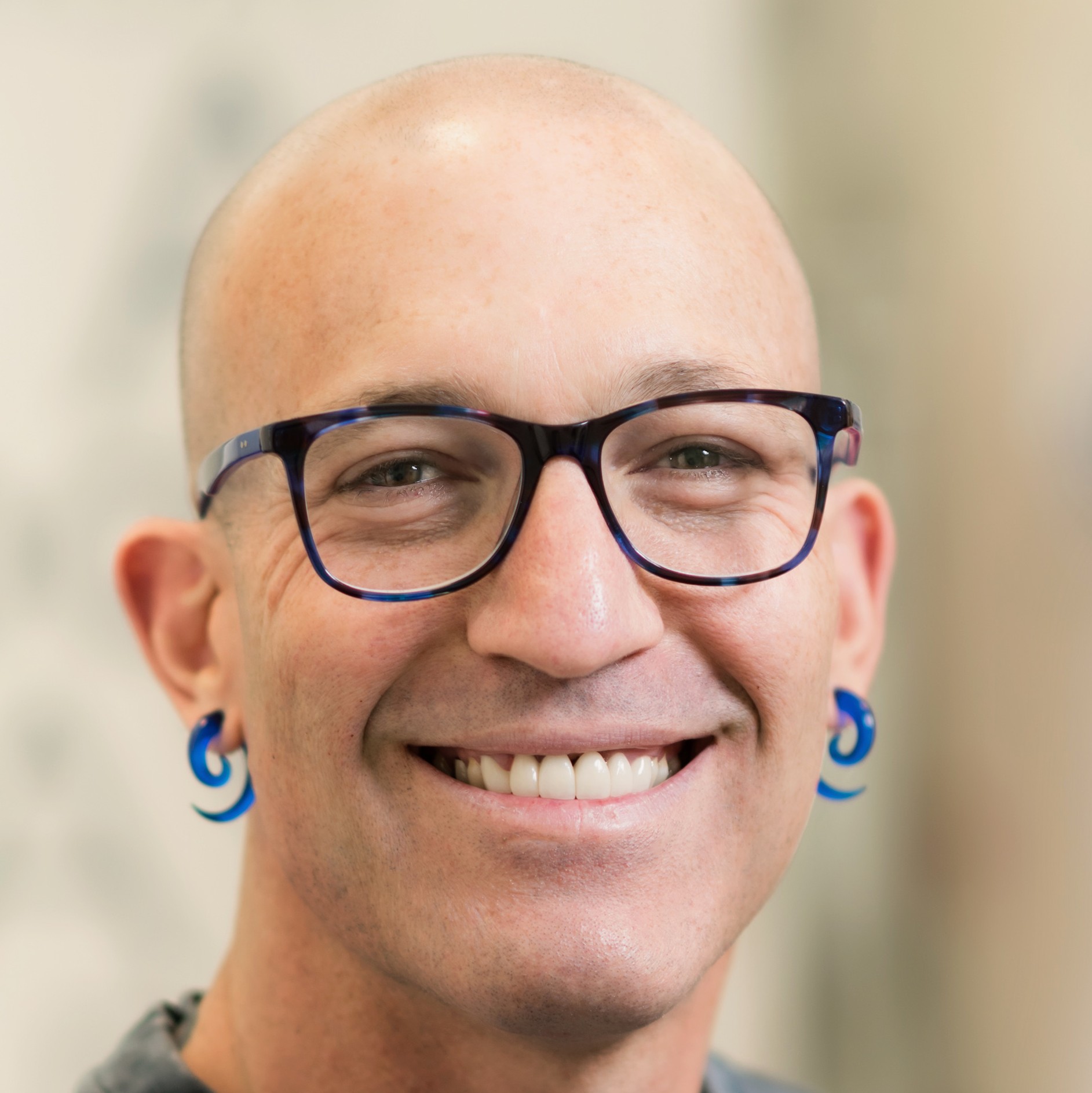 ---
My name is Kai Gerber and I am a professional bodyworker and massage therapist, highly trained and skilled in the art of nurturing and healing touch. In 2004, I began the 1,000+ hour training program at The International Professional School of Bodywork in San Diego, California. Since then, I have acquired nearly two decades of experience in the massage, spa and holistic healthcare industry.
Over the years, I have practised massage and bodywork in the USA, Nicaragua and Italy, and since 2015 I've been happily living in the UK with my wife and son, offering my services in the areas of Hastings, St. Leonards, Battle and Bexhill.
I wholeheartedly believe in the power of healthy touch and consider myself very fortunate to be able to contribute to my clients in this way. I love to work with people who are seeking greater levels of health, wellness and overall vitality to cooperatively explore and assist in bringing the body/mind experience to an enhanced level of freedom, joy, grace, ease, balance and comfort. This is accomplished through the intuitive application of a wide variety of physically and energetically based massage and bodywork techniques, while at all times maintaining the highest levels of cooperation and communication between myself and my clients.
Book now by calling 07490 427977 or by email at livingaloha@gmail.com